DESCRIPTION
An old saying "a place for everything and put everything in its place". Having trouble finding a proper place for your LumiSpa treatment head? The bathroom counter is less than ideal due to the tendency to have water/moisture that could promote fungus infestation on the silicon treatment head.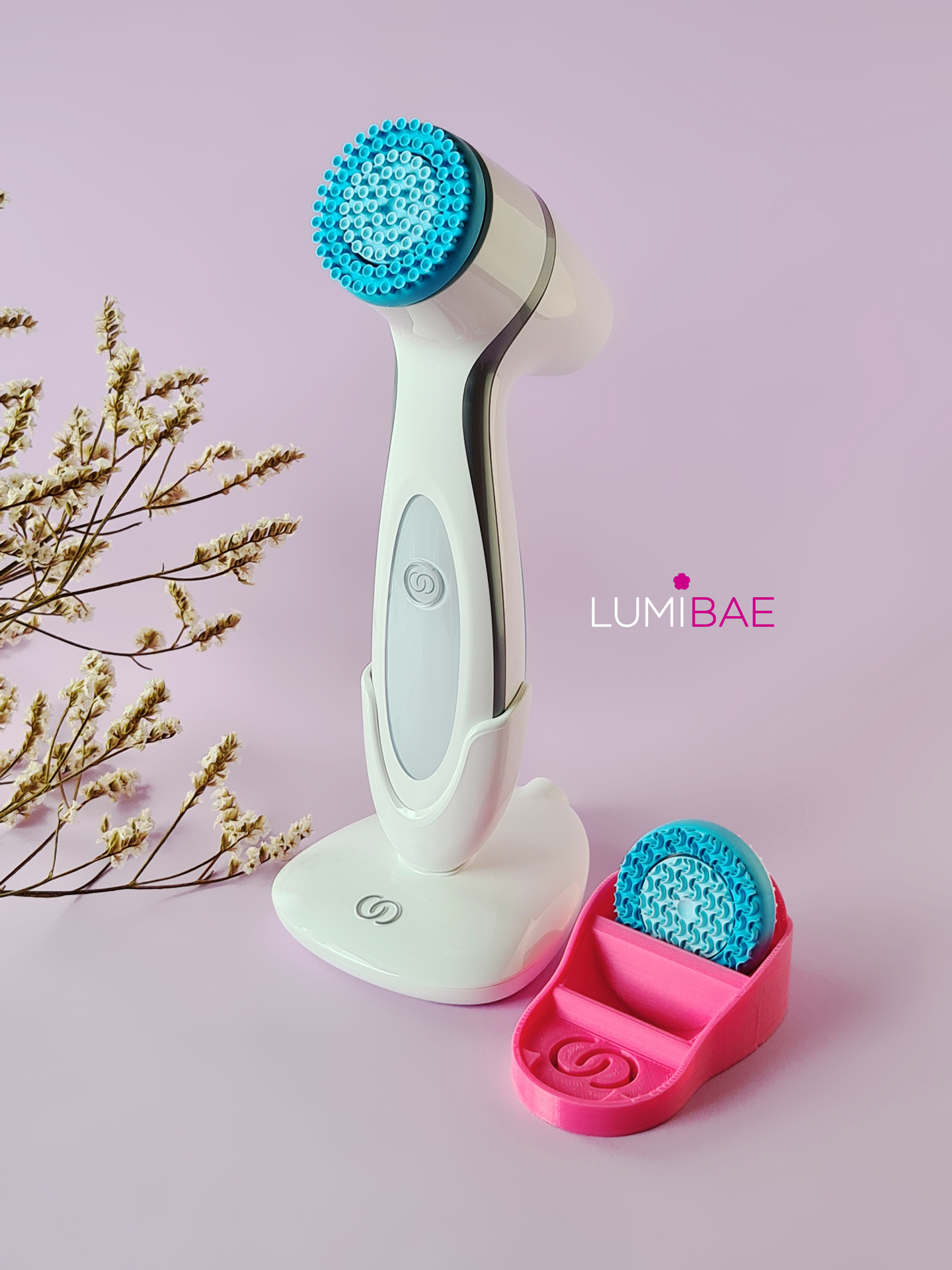 Protect your LumiSpa treatment head with LUMIBAE, a perfect place for your investment. We designed LUMIBAE with large water channels that allow better drainage of excessive water.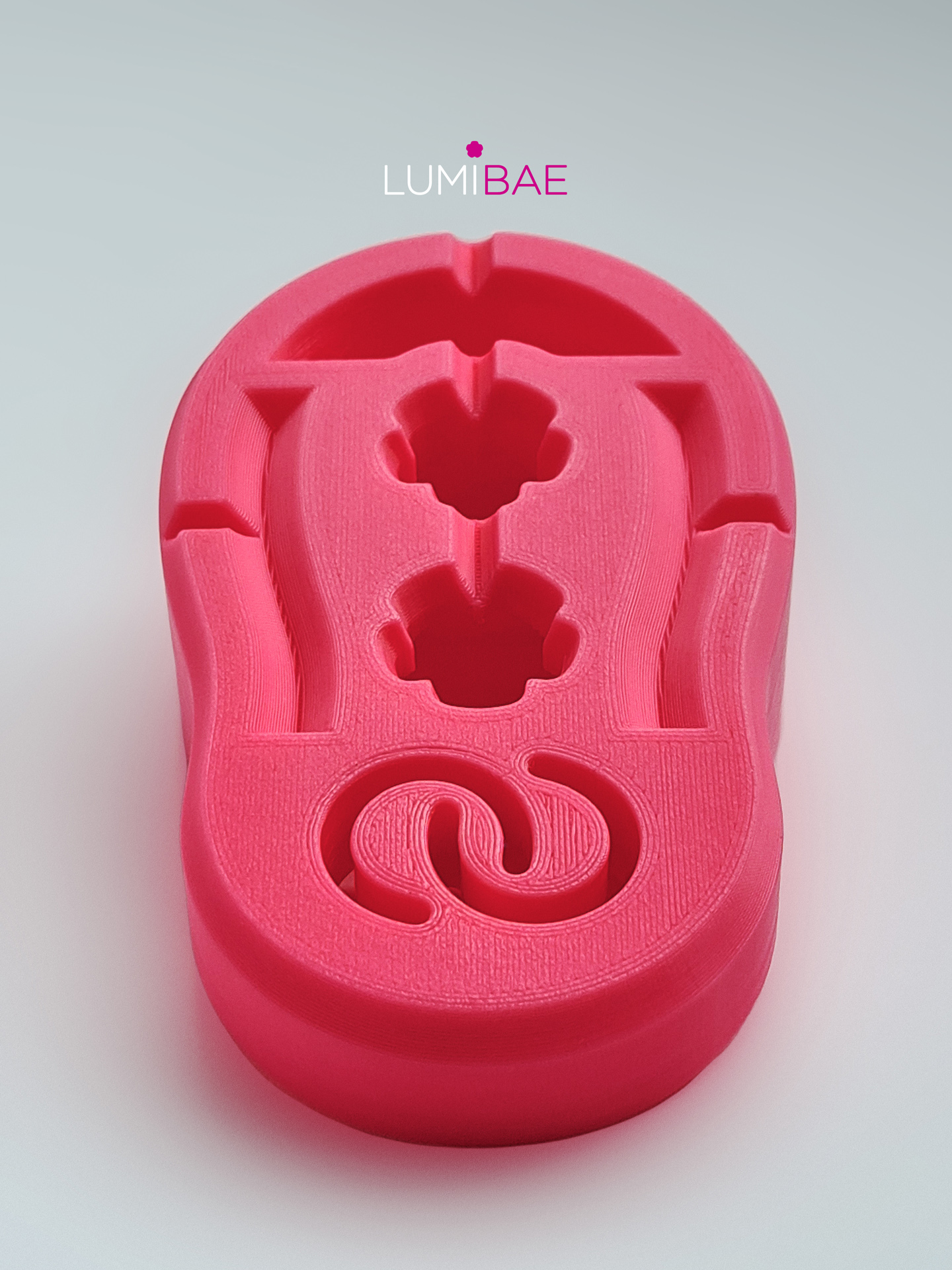 Storing your LumiSpa treatment head in a slightly slanted position which has more surface area for air drying. LUMIBAE exhibits your treatment head in an elegant manner, so you do not miss another treatment ritual anymore!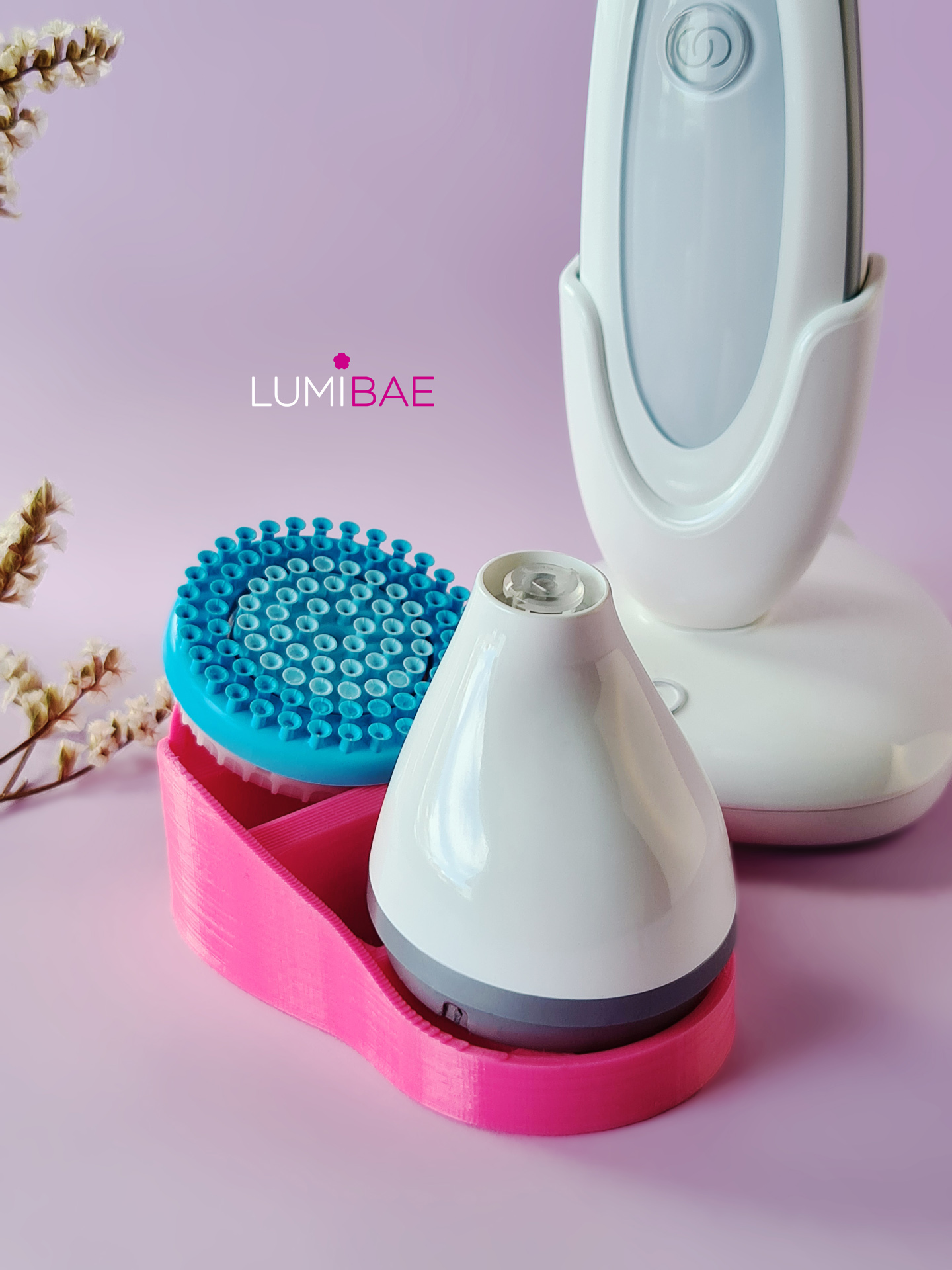 MADE AND MATERIALS

LUMIBAE is created by using one of the latest and also widely used 3D printing technology called Fused Deposition Modeling (FDM)

As for material, LUMIBAE is made of Polylactic acid (PLA). The advantages of this material: - Food and Skin Safe - Odorless - Biodegradable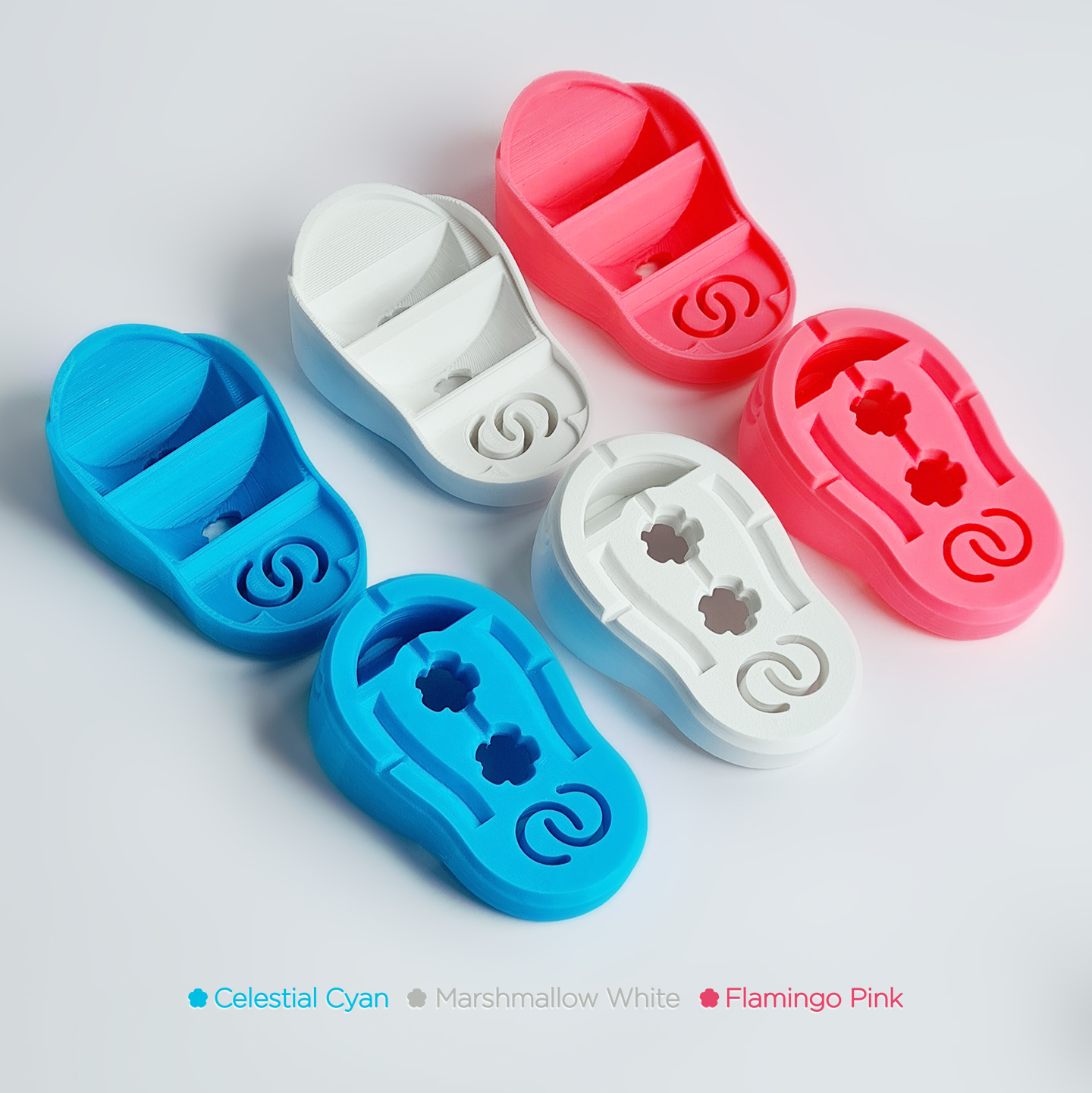 USERS GUIDE

DO NOT expose LUMIBAE with a temperature higher than 50°C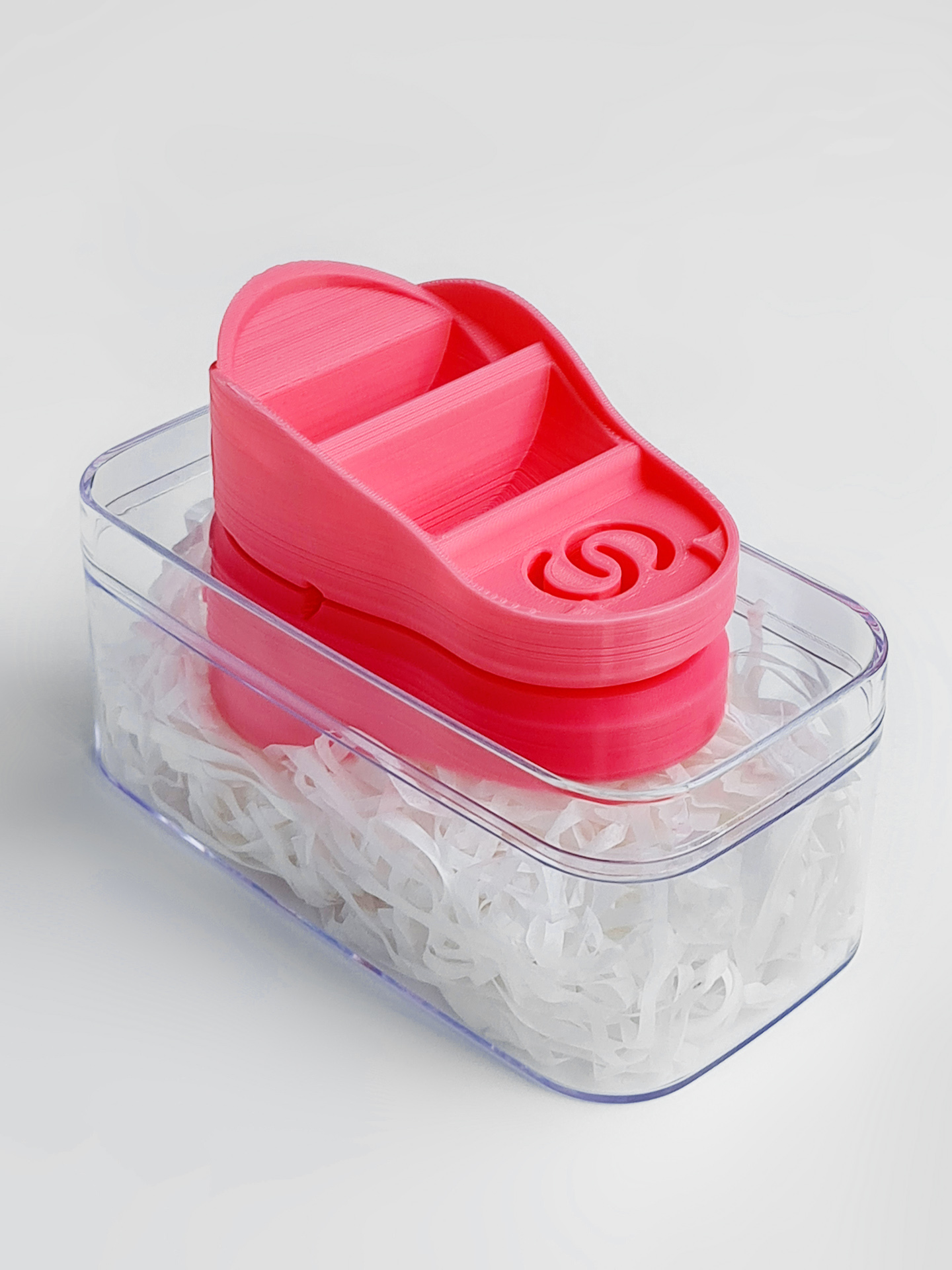 DIMENSIONS

L8cm x W5cm x H3cm

L12cm x W6cm x H5cm (with packaging)


IMPORTANT ORDER NOTE

Any product that required made from FDM or other machines/techniques is sold on a pre-order basis. Once you have placed your order, we will proceed with the printing based on the choice of design and color. Once the order has been printed, we will perform QC inspection and hand finishing if required, then we will proceed with packaging and shipment. Please take note the entire process will take from 5-10 working days, however, we are committed to delivering products with the highest quality in the shortest time frame possible.

Designed and Made in Malaysia