DESCRIPTION
We understand the need for a clean grinder is important, especially when we are brewing different premium coffee bean, however deep cleaning after each grinding is impractical. We believed that adequate cleaning at each interval is required to remove unwanted coffee fines retained at our grinder for our next brewing.
Goosegg is a perfect cleaning companion for your hand/electric grinder and other tools.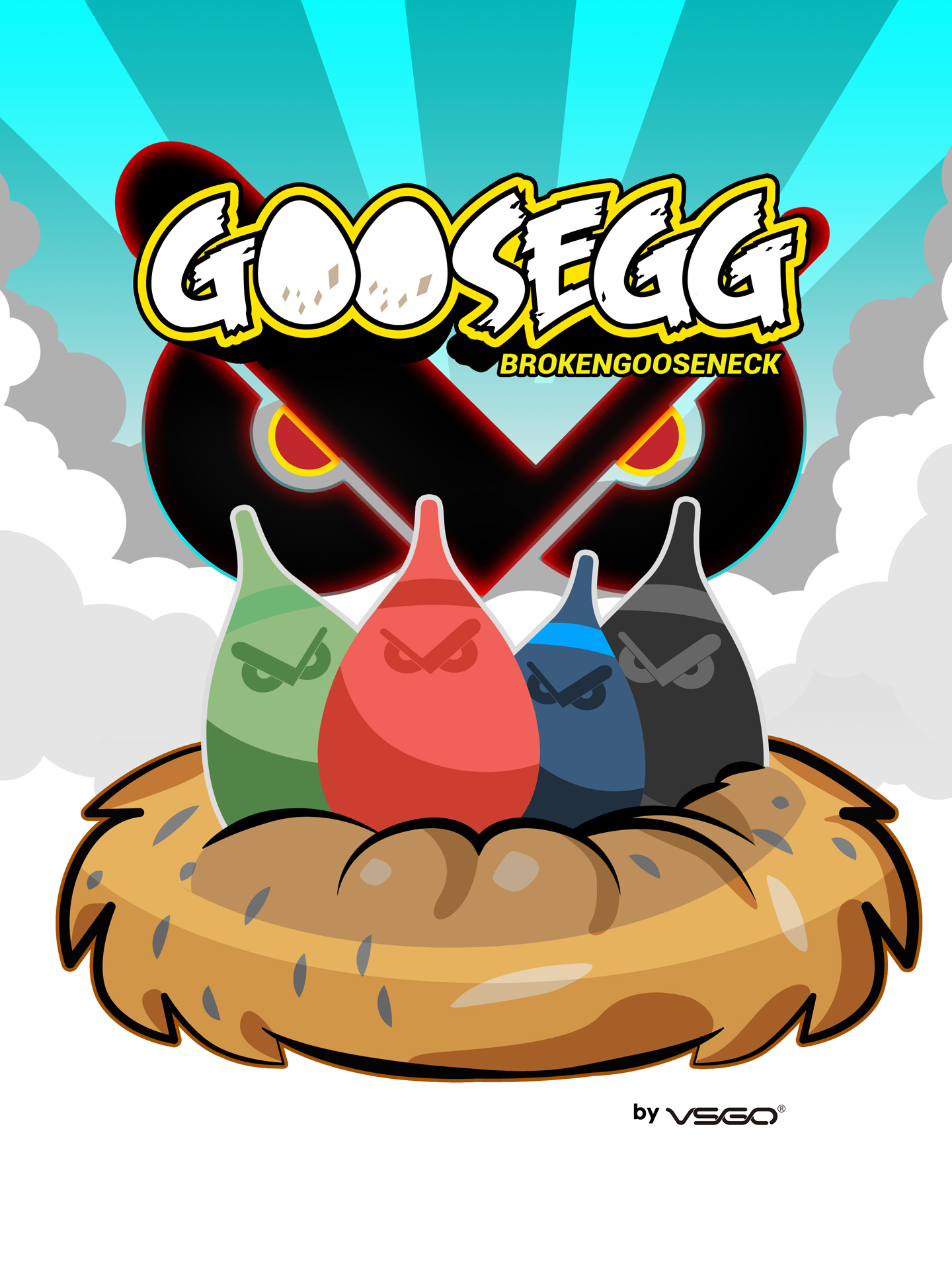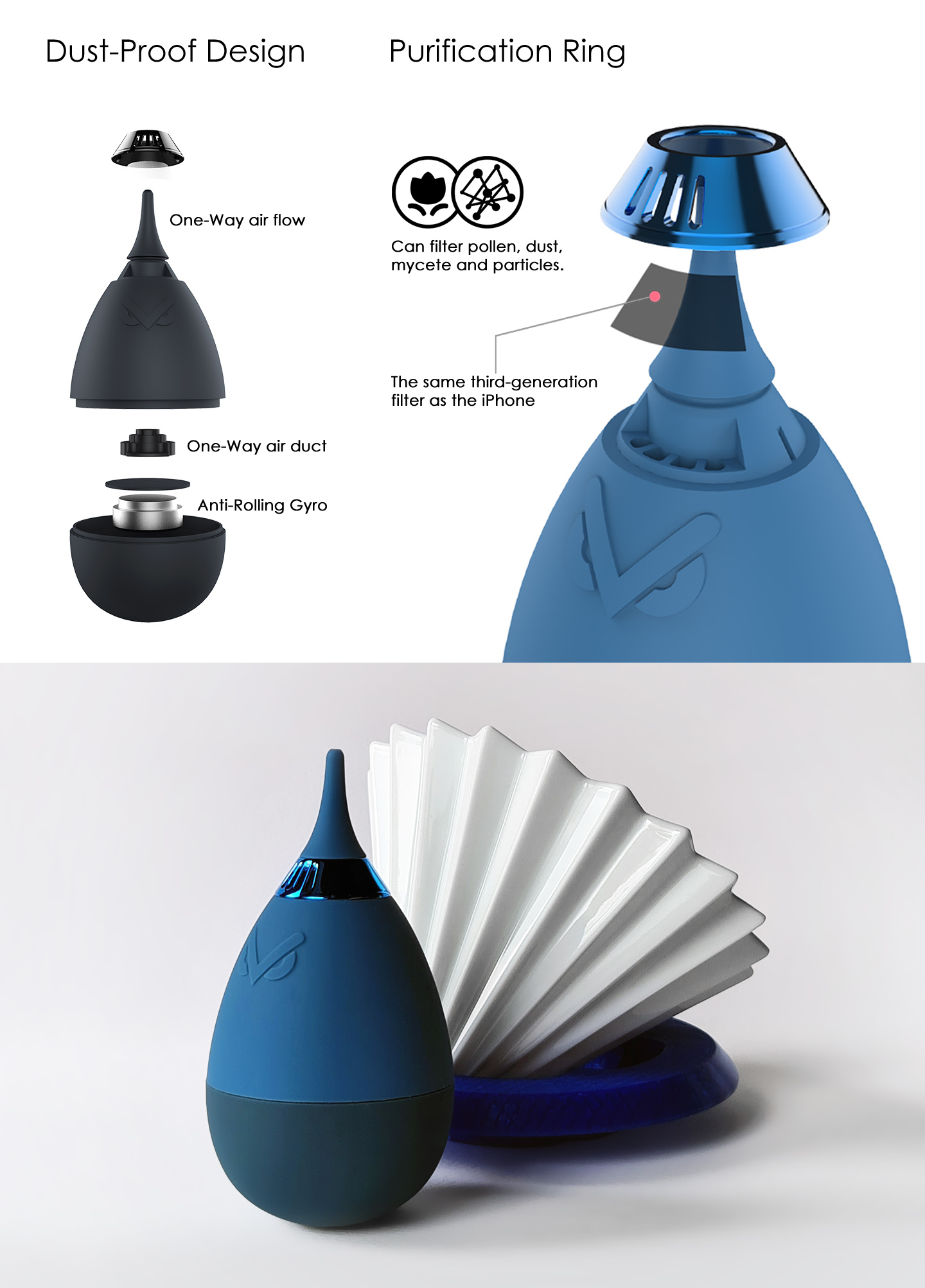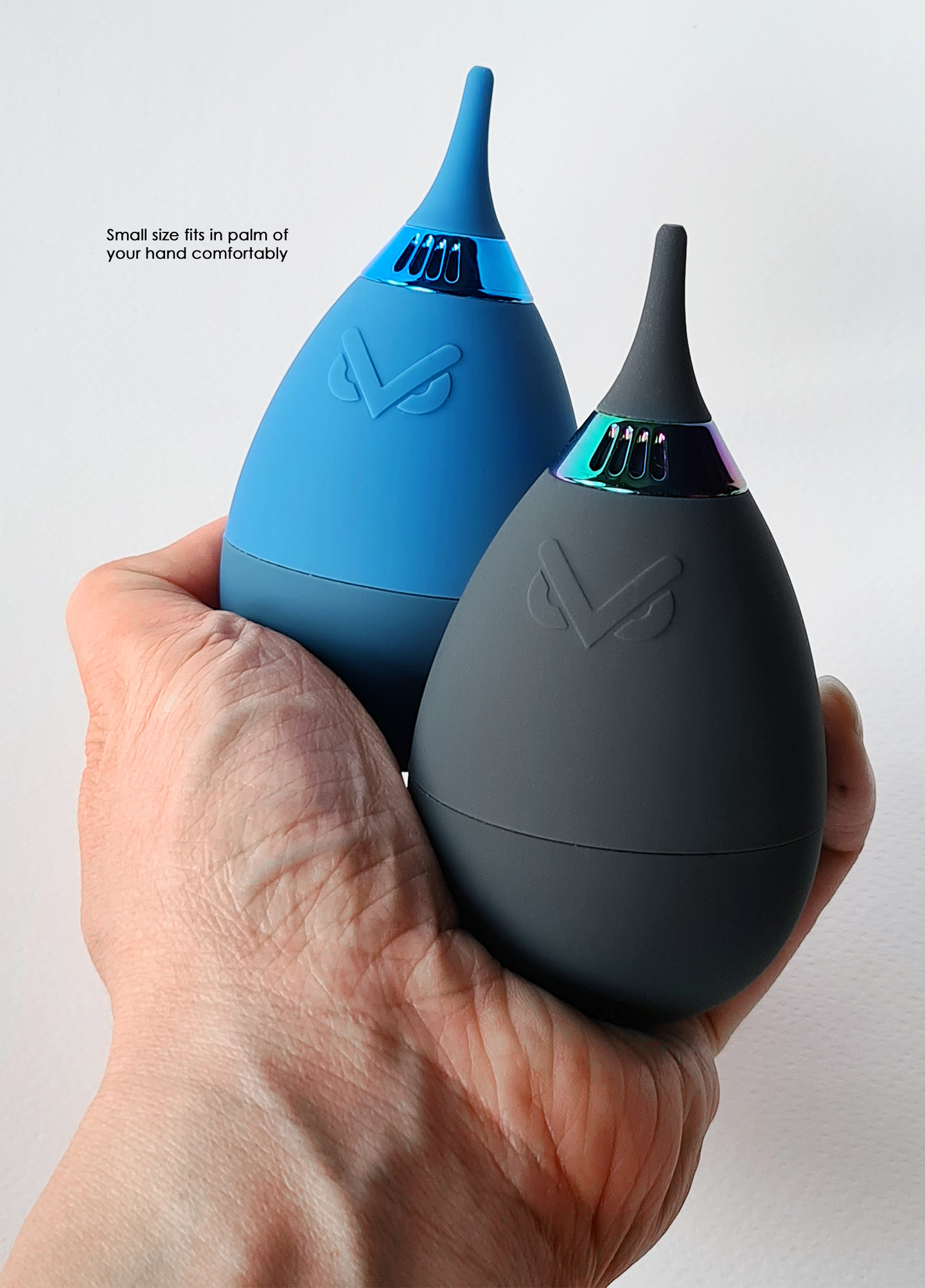 MADE AND MATERIALS
Filter is made from plastics. Blower is made of silicone which is easy to clean with a brush or damp cloth. DO NOT wash the blower with water, prevent water from entering the blower chamber.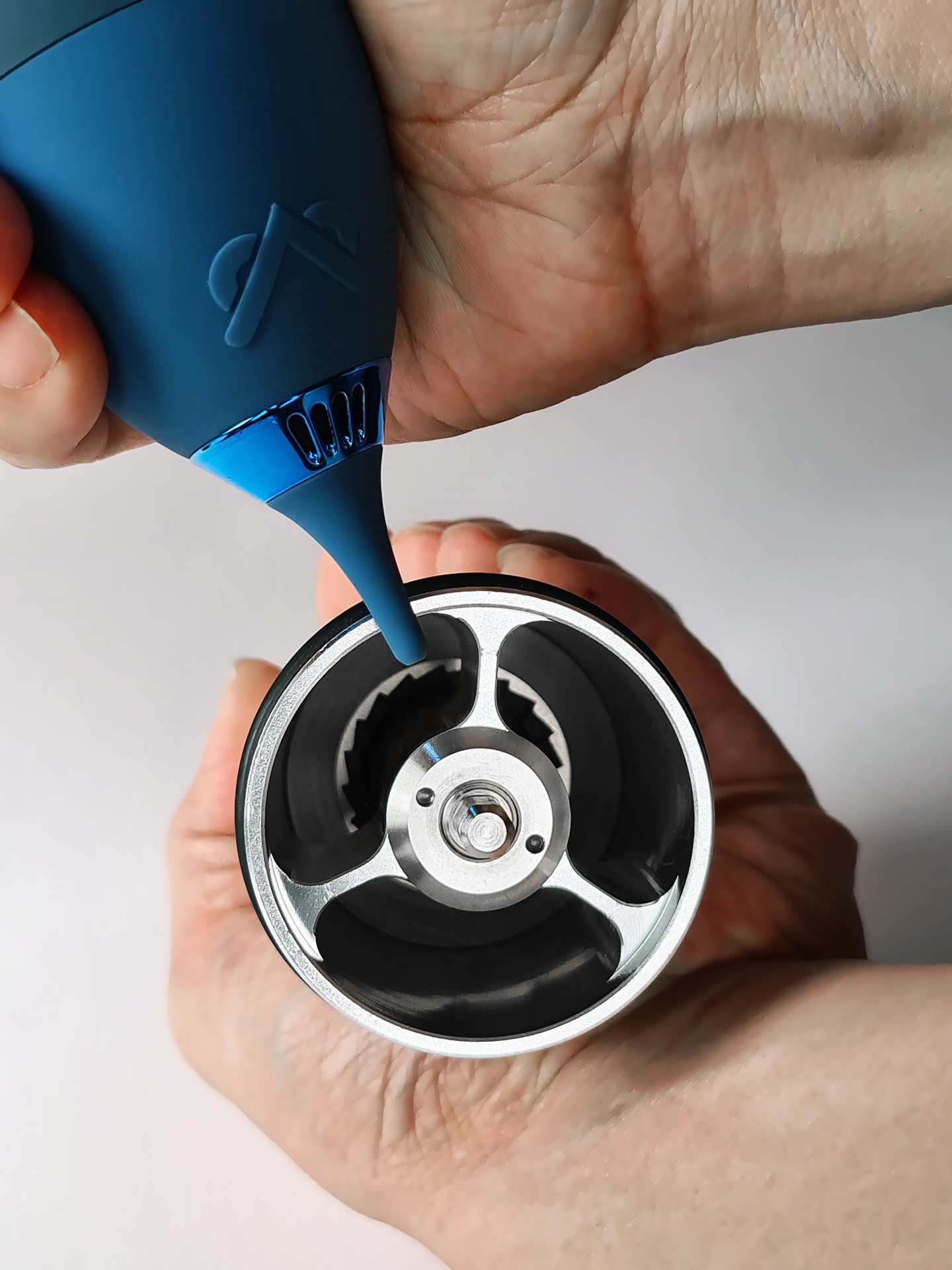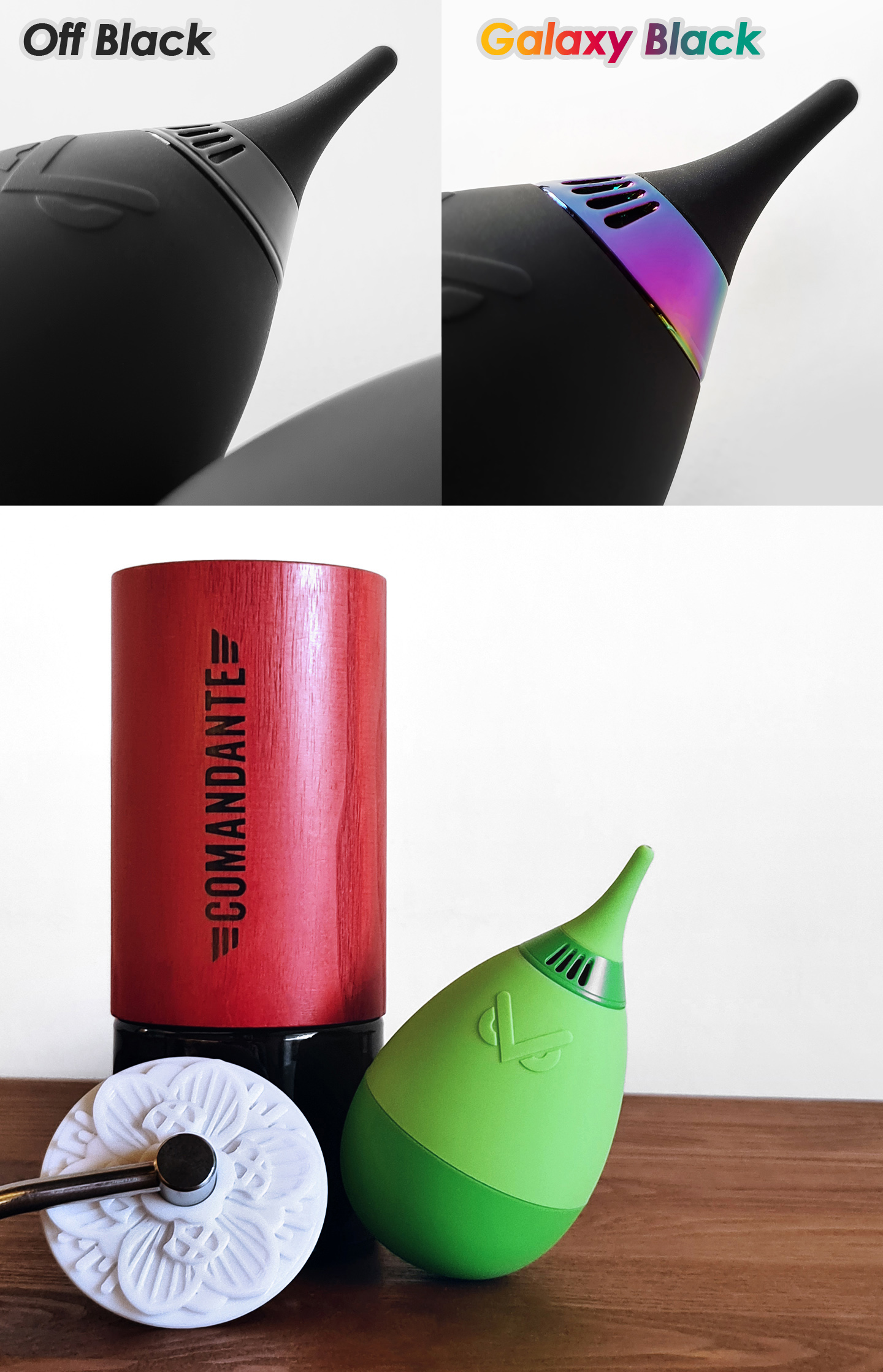 DIMENSIONS
ø55mm x H100mm
Made in China